Inspire Trust
with
On-chain Proofs
Merging Collective Intelligence and objective verifications to generate
for AI and real world assets, delivering transparency across many industries.
Strengthen the trustworthiness of your AI technologies.
Transparency Generates Trust
There is an urgent demand for transparency with regards to AI technologies and real world asset tokenization.
Oraichain Labs US

meets this challenge, creating a framework to provide

Trustworthy Proofs

™️, strengthening consumer confidence and promoting security for AI-integrated businesses.
System of Trustworthy Proofs™️ for AI
Layers of distributed verification and validation are synthesized to build immutable proofs for AI models, maximizing decentralization.
What makes AI trustworthy?
Our Trustworthy Proofs™️ for AI rely on emerging international compliance standards to drive transparency for products that integrate AI. This framework is intended to drive confidence in trustworthy AI and protect consumers from harmful AI.
FEATURED PRODUCT
AI Audit with Trustworthy Proofs™. We've developed protocols and services that promote collective intelligence in auditing Black Box AI Models. This approach empowers trust by delivering unbiased reviews, analysis, and reporting.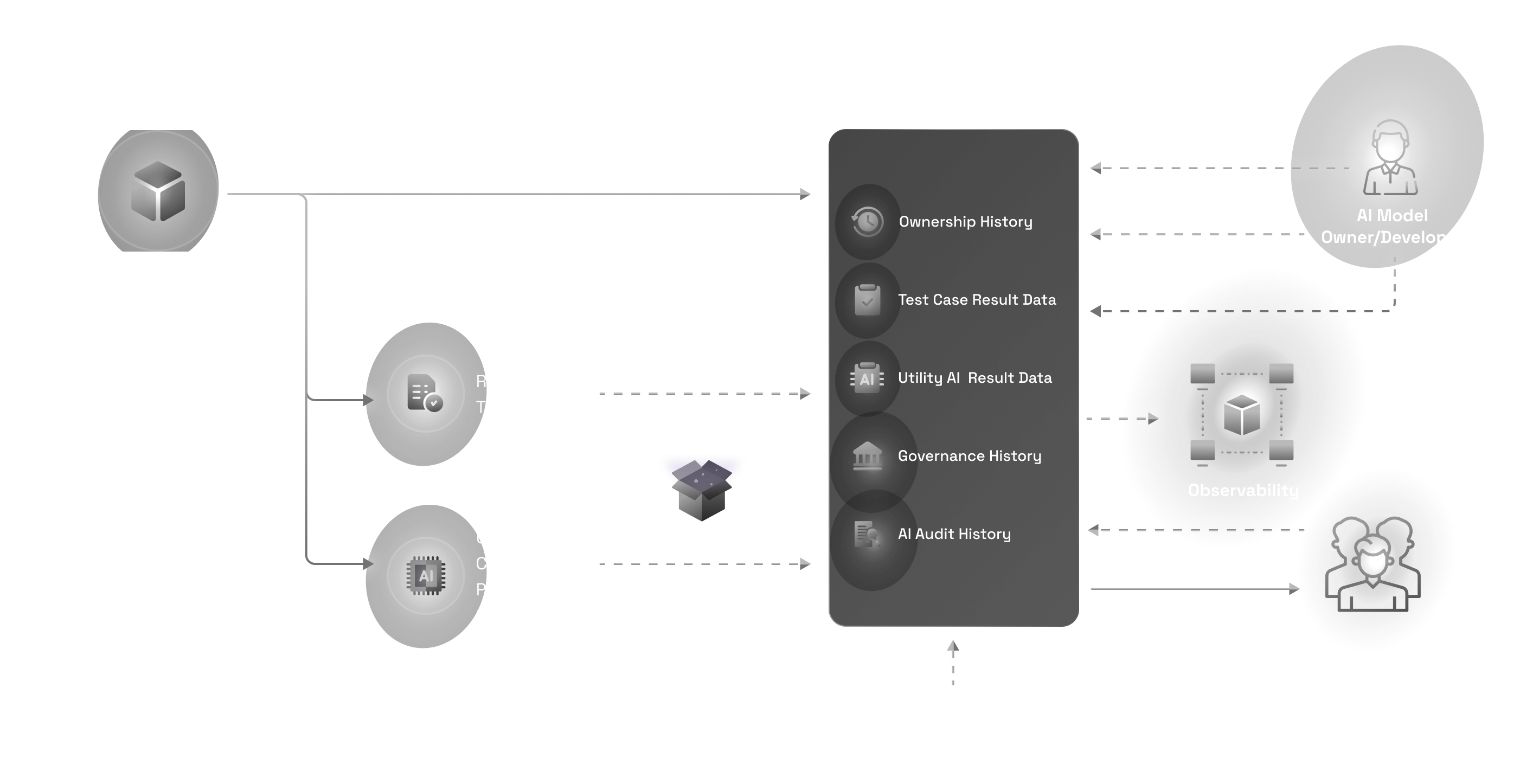 Auditability for AI
AI models are valuable intellectual property assets and, like any other tokenized real-world assets, deserve thorough on-chain record keeping. This set of protocols provides a crucial layer of trust, enabling auditability.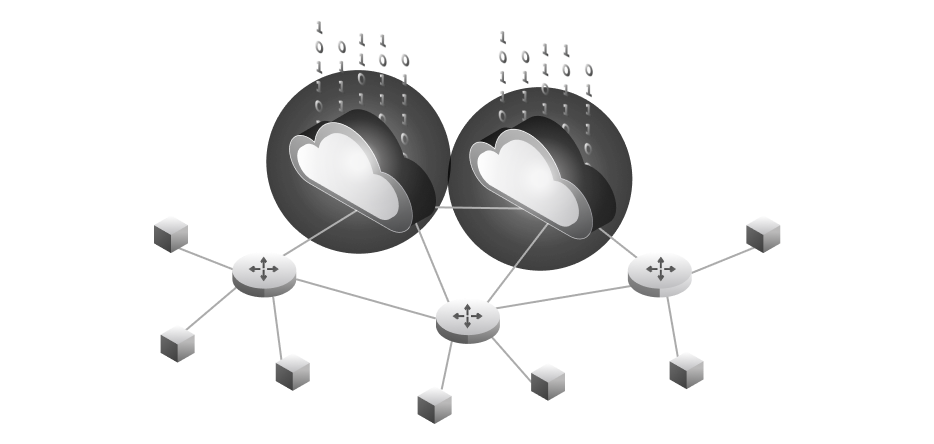 Data Aggregation
Non-fungible standard built with AI and Big Data in mind, utilizing EUENO's decentralized file storage solution to aggregate all relevant information with on-chain proofs and version history.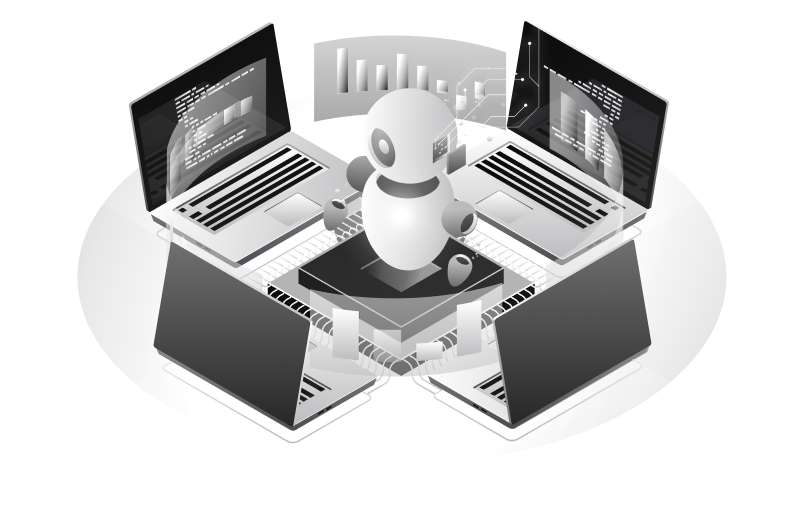 Observability
By consolidating ownership history and audit metrics into one place, we take observability for AI models to the next level, giving stakeholders all the information they need to build confidence.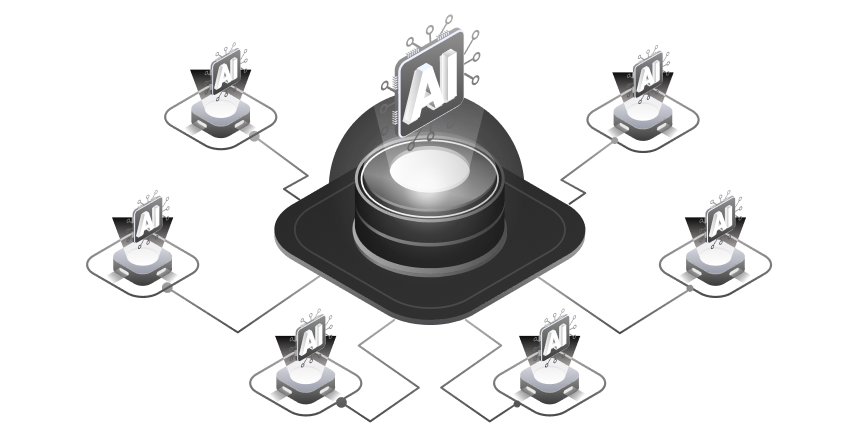 Tokenization
Our compliance-compatible tokenization engine enables fractionalized ownership for AI intellectual property, and real-world assets, laying the foundation for royalty sharing, governance, and ultimately democratized finance.
aiProof Audit Process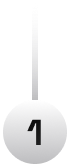 Mint On-chain IP Asset

Crowdsource Test Cases

Configure Security Models

Custom Verification Script

Randomize Test Cases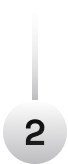 Speed

Accessibility

Accuracy

Reliability

Safety

Explainability & Bias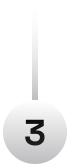 Visualization tools to track performance over time, enabling developers and clients to identity, recover and respond to potential vulnerabilities.
Who needs aiProof?
Here are some real-world use cases that will greatly benefit by boosting transparency to ensure fairness and safety.
Finance
Reliability and transparency for credit scoring, fraud detection and chatbots.
EdTech
Explainability for AI-based grading systems and personalized curriculums.
Insurance
Ensure precision of fraud detection, claims processing and product recommendations.
Smart Health
Maintain stable health tracking models and improve patient experience via NLP.
Advertising
Study targeting algorithms and reduce capital burn with better predictions.
IP
Reduce risk of infringement and prevent potential misuse of generative AI models.